Our Team
Jerry Fastman
Chairman of the Board
A recognized leader in the insurance and insurance premium finance industry who parlayed his experience onto the specialty-finance industry. Jerry and his son Harley founded Multi Funding in 2007. He was an officer and partner in the Barry Scott Insurance Agencies sold to Progressive Casualty in 1999, and he was an officer and partner in Capitol Payment Plan (insurance premium finance) sold to a national insurance premium finance company in 2006. Jerry was founder and President of the NY Auto Agents Alliance, a trade organization, part of the National organization. He received the Executive of the Year award from the PIA (professional insurance agents), a national organization, in 2008. Jerry is a graduate of the New York Institute of Technology with a B.S. in Accounting.
Kevin Flood
Chief Executive Officer
A motivated, strategic, and well-respected leader with over two decades of success with Coca-Cola. Highlights include Vice President of NY, V.P. of Sales & Operations West Region, and General Manger of Southern California. At Coca-Cola Kevin has a proven record of leading large and complex teams that deliver sustainable results. In his current role Kevin is responsible for delivering consistent revenue growth, continuous improvement in operating margins, creating profitable joint ventures and expanding the organization's capabilities. Active in his community, Kevin serves on the Board Of the Boys and Girls Club. Kevin earned a B.A. in Political Science from the State University of New York at Cortland.
Michelle Fuoco
CFO & Secretary and Treasury Officer
An accounting and financial professional with over thirty years experience working for several national companies, as well as managing her own accounting firm. Michelle provides us with high level financial analysis as well as the ability to build out systems and procedures as we continue to grow. Michelle also teaches QuickBooks and Accounting classes at a local university. Michelle earned a B.S. in Economics and Finance at Niagara University and a M.S.T. from the State University of New York at New Paltz.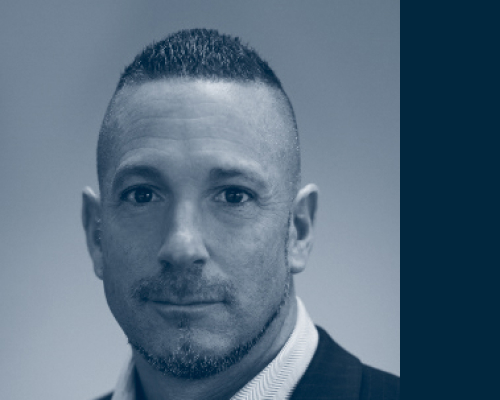 Jonathan Werz
Director of Business Development
An accomplished and strategic leader with decades of experience building and strengthening relationships with clients, vendors and colleagues. Jon's career experiences include: Institutional Bond Broker at Cantor Fitzgerald Inc., leading a successful publishing company, Military Community Awareness Inc., and working for several pre-settlement companies, as well as owner and operator of his own funding company. Past responsibilities included overseeing marketing, sales, brand management, PR, product development, day-to-day operations as well as the company liaison to Pentagon. Throughout Jon's career he has consistently delivered results, successfully led large teams and embodies an ownership mindset. Jonathan's greatest strengths are his creativity, drive, and leadership. He lives in New York with his wife, their two children, and three dogs. Jon earned a Bachelor of Science from the University of Arizona.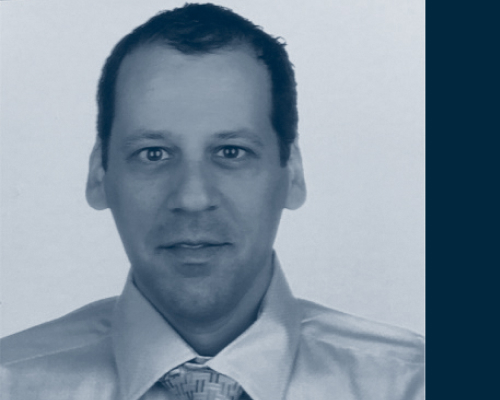 Aaron Fastman
Director of Business Development
Aaron is an accomplished sales executive and business leader. Aaron has a proven track record of success owning and operating a franchise, managing his own real estate company, and working in a variety of sales positions. Past responsibilities include sales, marketing, operations, and product development. Aaron excels creating value for his customers and their clients and prides himself on his ability to provide superior customer leadership. In his spare time Aaron participates in all outdoor activities and is a highly sophisticated skier and cyclist. He is also the proud father of two children, Ezra and Avery. Aaron earned his B.A. from the University of New Mexico.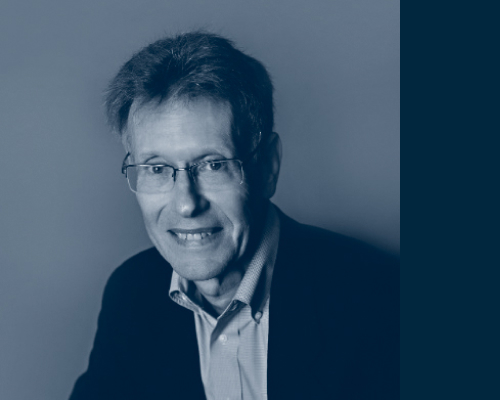 Joel Kopelman
Director of Marketing, Florida
As Marketing Director- Florida at Multi-Funding USA, Joel is an experienced client relations specialist and one of the external faces of the company. He represents the Florida division of this upstate New York-based business. Joel's legal background as an attorney helps pave the way for excellence in empathy and navigating client needs as they relate to our legal-funding business. With a Juris Doctorate of Law from Emory University, a Bachelors of Business Administration in Accounting from the University of Georgia and nearly 40 years of practicing law, Joel is the consummate legal and marketing professional.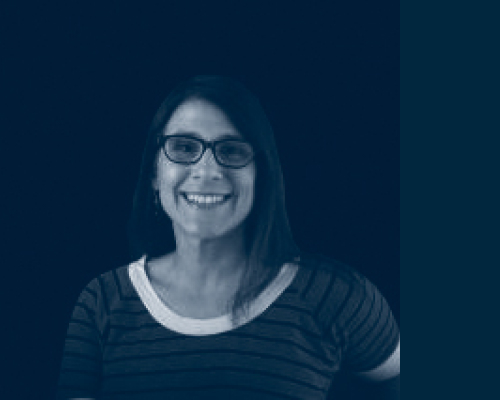 Betsy Ross
Director of Business Development
A personable and conscientious professional with decades of sales experience with both established and emerging brands. Betsy believes that exceptional customer service, consistency and patience are the foundation to building a trusting and successful relationship. She most recently comes from the Health Natural Food and Beverage Industry where she successfully helped integrate 2 brands. Throughout Betsy's career she has intuitively followed her path as she learns about new opportunities which she feels passionate about. Betsy's greatest strengths are her enthusiasm, dedication and reliability. She lives in Vermont with her partner, two cats and one dog. Betsy earned a Bachelor of Science from Plattsburgh State University.
Alex Reyes
Customer Relations Specialist
For over a decade, Alex has been the liaison between the company and our clients. By providing excellence and care in customer service, she takes pride in being the contact that our clients rely on for answers and administrative support. Everything from case documentation, establishing new relationships with law firms, and creating new contracts, her efforts provide for an accurate and efficient customer experience.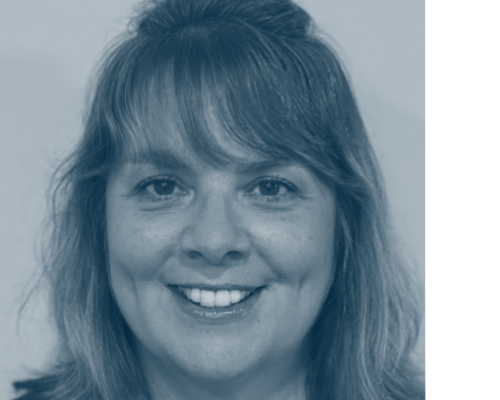 Darlene Coulum
Accounting Manager
A passionate individual who adapts well in fast paced environments. Darlene is an effective and efficient leader that understands the need to consistently implement procedures that improve daily operations. Darlene started her accounting career with a manufacturer of high end Swarovski lighting. Through the years her knowledge, education and experience increased through various employment opportunities. Darlene received a A.A.S. in Business Administration from Adirondack Community College. She resides in St. Augustine, Florida with her husband and has 2 adult daughters.
JoAnn Uhl
Status & Compliance Manager
JoAnn is a proactive leader with over 30 years of professional experience as a business consultant and corporate trainer. Throughout her career, JoAnn has excelled at building winning partnerships, identifying, and capturing areas of growth, training business professionals and database development. Previous roles include computer training and application specialist for multiple companies and colleges including IBM, SUNY Orange, SUNY Ulster, and Marist. JoAnn is active in her community, was a Lieutenant in the United States Naval Reserve and earned a B.S. in Computer Science and Mathematics from SUNY Maritime.
Jack Closs
Senior Software Developer
An experienced Software Developer that excels at solving complex problems. He is driven to gather, validate, and execute financial technology requirements while developing robust web services. Jack designs high-level object model schemas, authors Apex application code, creates lightning components and utilizes scripting languages to transform data sources for import. He received a B.S. in Computer Science from the State University of New York at New Paltz.
Erich Perry
Salesforce Administrator
Erich is the first line of contact for all of Segue's clients. He manage's our customer portal. Responsibilities include ensuring effective and efficient response times, providing solutions, instructional training, and developing reports and dashboards with up to the minute business metrics. Erich received an A.S. in Graphic Design from the State University of New York at Ulster.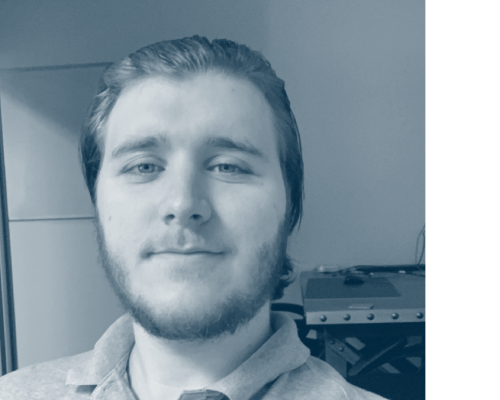 Devin Wunderlich
Customer Service Specialist
Devin is passionate about customer service. He has a tireless work ethic and plays an integral role with the customer service team at Multi Funding. His curious nature and dedication to excellence fuel his desire to meet and exceed customer expectations. Before joining Multi Funding, Devin attended the State College at Oneonta where he was a member of the swim team and competed at the collegiate level for all 4 years in attendance.  Devin's prior work experience include various lifeguarding roles and most recently a swim coach at Oneonta State College. Devin earned a Bachelor of Science with a dual major in Communications and Sports Management at SUNY Oneonta.